ETC continues its long-standing tradition of connecting driven students with industry mentors as the company begins the 2021 Fred Foster Student Mentorship Program. Started by late Founder and CEO Fred Foster, the program recognizes the importance of mentorship in any lighting professional's career. For more than 20 years, ETC has facilitated relationship-building opportunities between industry luminaries and the next generation of lighting professionals.
The 2021 program will be hosted in an entirely virtual format, giving students the opportunity to meet with designers from across the map over the course of several meet-and-greet events. Each student will be paired with a mentor who provides academic and career guidance for the next year and beyond.
ETC is pleased to introduce the students participating in the North American 2021 Fred Foster Student Mentorship Program: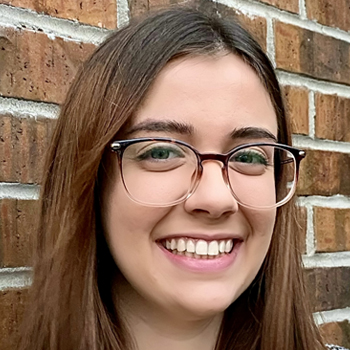 ALEXA DENNEY
Alexa is starting her Master of Fine Arts degree in lighting design at the University of Missouri-Kansas City this fall. During her time as an undergraduate, Alexa worked with industry professionals all over the country, including the prestigious American Dance Festival and the world-renowned Dayton Contemporary Dance Company. In 2018, she was awarded a Certificate of Merit by the Kennedy Center American College Theatre Festival for "Excellence in Scenic Design" for Babes in Toyland. She also contributed to the lighting design for Stained Glass, which was later recognized as the "Best Lighting Design for a Play" for the 2019-20 Dayton local theatre season.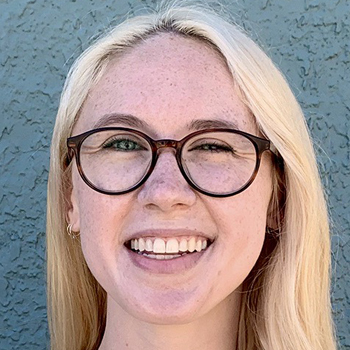 AMANDA FISK
Amanda Fisk is a lighting designer from Fort Worth, TX who has worked in lighting since 2014. Amanda is interested in exploring the unique processes of lighting design in the many areas of live entertainment. She is set to complete her Bachelor of Fine Arts in lighting design and technology from University of North Carolina School of the Arts in 2022. Recent work includes Down in the face of God (Lighting Designer), Woman in Black (Spoleto Festival USA, Electrician), and La Bestia (Lighting Designer).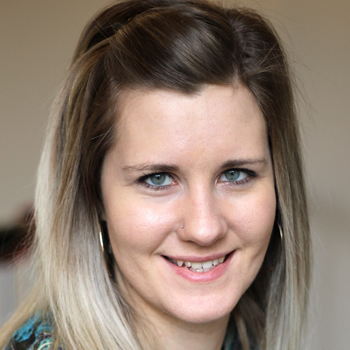 CATHERINE PRATT
Based in Las Vegas, Catherine is a lighting designer who also works as a master electrician and educator. She is currently an MFA Candidate in lighting design through the University of Nevada, Las Vegas. She has previously worked with companies throughout the Midwest including The Civic Theatre (Kalamazoo, MI), New Harmony Theatre (New Harmony, IN), and earned her BA in Theater from Mount Marty University (Yankton, SD). She has also taught design and technical courses at UNLV, including Introduction to Design and Technology and Electricity for Dance Production. She has also guest lectured and serves as a mentor to lighting design students.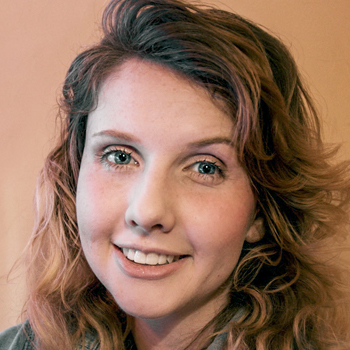 EMILY MILLER
Emily will complete her undergraduate degree in theatre and studio production at Lee University this December. In addition to designing lighting for productions such as Hansel and Gretel Opera, Songs by Ghostlight Musical Showcase, and The Last Train to Nibroc, Emily also has experience in video production and photography. She has worked on projects in theatre, worship, broadcast, and studio environments.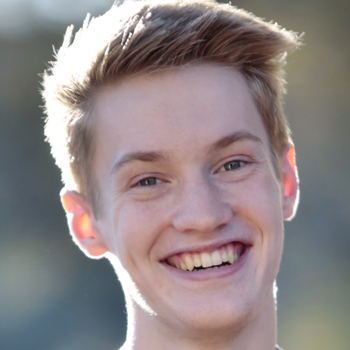 GARETT PEMBROOK
Entering his final semester of undergraduate studies, Garett will earn a Bachelor of Fine Arts degree from Syracuse University this December. His lighting credits include recent Syracuse productions such as Working, The Secret in the Wings, Mud, and more. Garett was inspired to pursue a career in lighting design after working at a community theatre in his youth. He started working on lighting design there when he was 13 years old.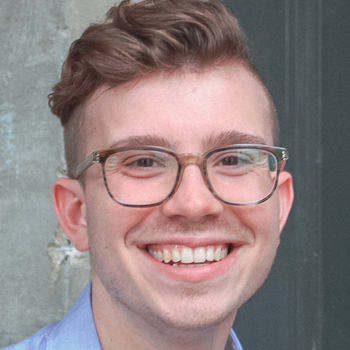 JACK KOCH
Originally from Chicago, Jack is currently based in Winston-Salem, NC while attending the University of North Carolina School of the Arts. Pursuing his Bachelor of Fine Arts degree in lighting design and technology, he is drawn to collaborating with the other disciplines on campus. Most recently, he worked with the Schools of Film and Dance on original film productions of new works. He is interested in creating immersive lighting experiences outside of the theatre, with a special interest in architectural lighting and the built environment.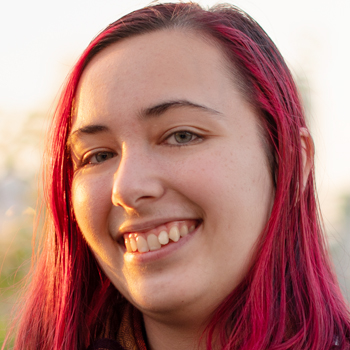 JESSICA WALL
Working towards her Bachelor of Fine Arts degree from New York University, Jessica's studies are focused on theatre production and computer science. Recent design credits include Or Festival, Redacted, Daisy, CIDE, and more across multiple venues. In addition to her work in lighting design, Jessica also has experience as a self-taught digital illustrator and freelancer. Currently residing in New York City, her hometown is Vancouver, Canada.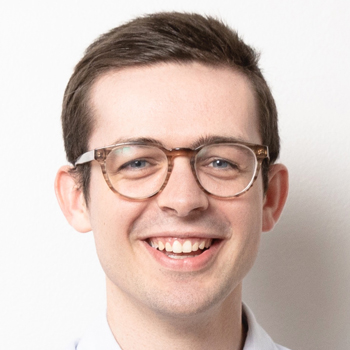 KYLE HOOVER
Kyle is currently pursuing a Bachelor of Fine Arts degree in production design with a concentration in lighting design at the Savannah College of Art and Design (SCAD). Kyle got his start in lighting as a technician in the Westlake Technical Entertainment Crew at Westlake High School. Kyle became the program's resident lighting director, overseeing nearly 60 moving lights and over 200 conventional fixtures. Kyle has designed and programmed dozens of shows over several genres, including ballet, rock concerts, musicals, and plays. He is currently serving as Vice President of SCAD's Student Chapter of USITT.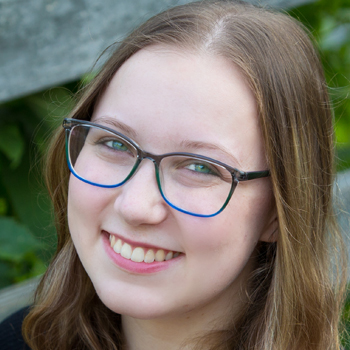 MAGGIE TUROFF
Entering her final undergraduate year at University of North Carolina School of the Arts, Maggie will soon hold a Bachelor of Fine Arts in lighting design. She has recently designed filmed productions of Our Lady of 121st Street, Sweat, and pieces within the School of Dance. Maggie began her interest in lighting design through theatre within her community and is thrilled to see live entertainment reemerge. Maggie is interested in collaborative storytelling and is constantly learning about light and art.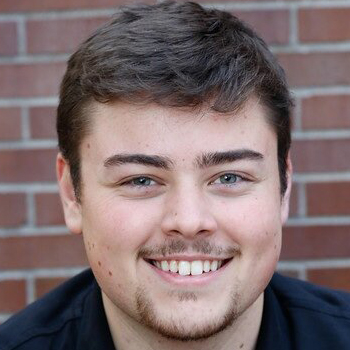 MATT WEISGABLE
Matt is currently a rising third-year MFA lighting design candidate at Carnegie Mellon University in Pittsburgh, Pennsylvania. Prior to returning to higher education, Matt has worked for two and a half years at The Shakespeare Theatre of New Jersey as a freelance lighting designer, master electrician, and lighting technician. Past design credits include Assassins: The Musical (CMU), Elegies: for Angels, Punks, and Raging Queens (CMU), The Rainmaker (STNJ), Tartuffe (STNJ), Shakespeare Live! 2019/2018 (STNJ), Tartuffe (MMC). Matt is currently at the Hangar Theatre Company as one of their summer 2021 Lighting Design Fellows. He earned his BA from Marymount Manhattan College.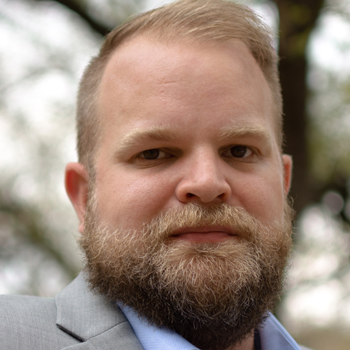 RON COLLINS
Ron is an MFA candidate in the Live Design program of Theatre and Dance at The University of Texas at Austin. He grew up in Nashville and earned his Bachelor's degree in theatre at Middle Tennessee State University focused in lighting design for theatrical application. His recent lighting design work includes The Tasters, Wyeth Airlines Flight Thirteen, Hero Twins: Blood Race, and more. His MFA Thesis topic is an investigation in community and performance of LGBT+ nightlife from 1980s to the present.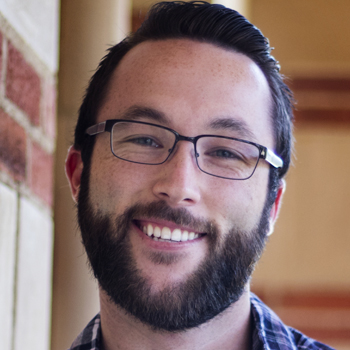 RYAN MARSH
Ryan graduated from the UCLA Department of Theater with a BA in design and production and is currently pursuing his MFA in lighting design at the NYU Tisch School of the Arts. He has worked in lighting, sound, and projection design and specializes in live performance and events. Ryan's designs have been featured both domestically and abroad. Recent design credits include Club M Cabaret Series, Shrek the Musical, Peter Pan, and more.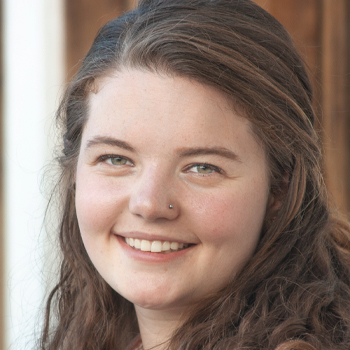 SASHA (BELCHER) FINLEY
Sasha is a second-year MFA candidate at Carnegie Mellon University. Some previous lighting design credits include In my dreams, Peter and the Starcatcher, Far Away, Athena, and Universal Language. Currently, she is working as the lighting designer for An Intervention with Eggtooth Productions. In the fall she will be the lighting designer of La Finta Giardiniera with the Carnegie Mellon School of Music. After graduation, Sasha hopes to continue her passion for lighting as a designer and educator.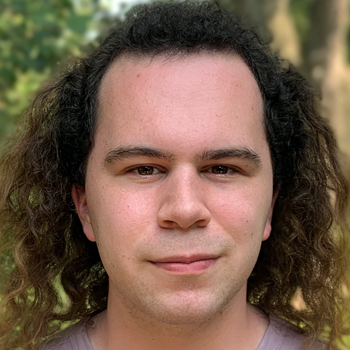 STARK WINTER
Stark is a student at Millikin University working to complete a BFA in theatre with an emphasis on design and production. Stark's experience includes lighting for theatre, live entertainment, and dance. Productions featuring Stark's design work include Dido and Aeneas, Solstice: A Concert of Dance, and more. Upcoming lighting design projects include She Loves Me and Violet.